Dr. Hoffer's Travel Site This site was last updated 07/04/13
<![if !vml]>

<![endif]>
3 Month trip through Germany
including the wedding of our son Kevin at the Vatican in Rome, Italy

and a visit to Århus, Denmark and Stockholm, Sweden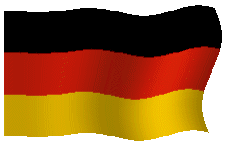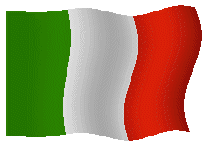 EU Germany Italy Vatican City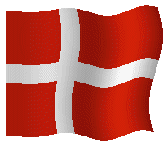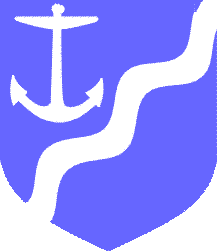 Denmark Århus Sweden Stockholm
Welcome! This is a series of Diarios (diaries) of the 3 month trip
Marcia & I took through Germany in the Summer of 2007.
<![if !vml]>

<![endif]>
Either scroll down to Bottom of the Page. The first day is at the bottom of the List, the most recent is at the top.
When you see a Blue Underline on a Name, City, Hotel , Site or Restaurant name
it means you can click on it and LINK or go to their website and check it out. - KJH
---
---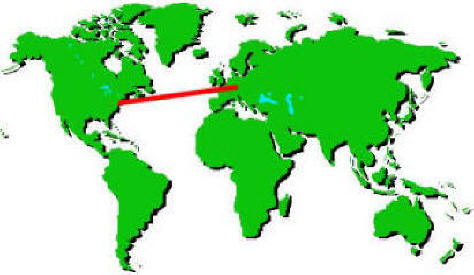 LUFTHANSA NON-STOP BOSTON TO MUNICH - ROUNDTRIP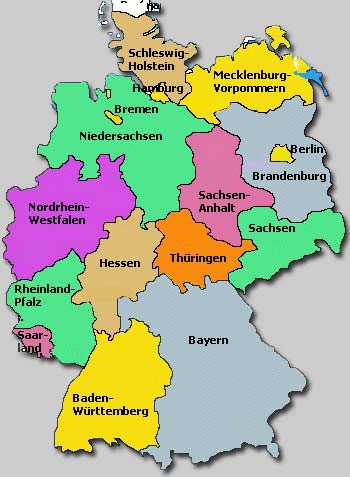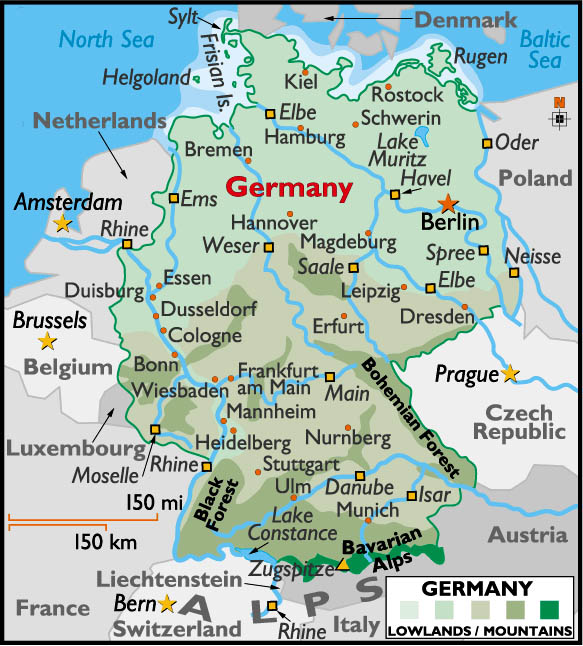 DIARIO # COUNTRY DIARIO TITLE
GERM2007-11 Germany Dresden and Alte Meister
GERM2007-10 Germany Chemnitz to Dresden
GERM2007-09 Germany Bayreuth to Chemnitz Saxony
GERM2007-08 Germany Regensburg to Bayreuth
GERM2007-07 Germany Regensburg, Bavaria
GERM2007-06 Germany Passau, Bavaria
GERM2007-05 Austria Side Trip to Vienna
GERM2007-04 Germany München to Berchtesgaden
GERM2007-03 Germany München and BMW
GERM2007-02 Germany Arrived in München
GERM2007-01 U.S.A. Pre-Trip to Maine
The Trip starts HERE; Click on the Line Above
and work your way to the top
If you enjoyed these travels or wish to add comments on the places we visited
Please Leave Me a Message by clicking the spinning @ sign.
We Have Now Toured All the Major Countries in Western Europe
Photos May Be Downloaded or Printed by Right-Clicking on Them
© Copyright 2009 Kenneth J. Hoffer, MD