Dr. Hoffer's Travel WebSite This site was last updated 06/21/12
Kaylin & Anabella's Carmel Run Down San Carlos
---
We start out at Svendsgaard's Inn at 4th and San Carlos and run down San Carlos to Santa Lucia. Kaylin did the whole 1.2 mile run on March 23, 2012. Anabella ran the first half mile.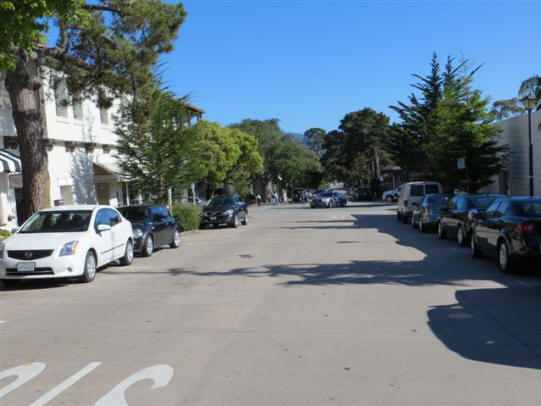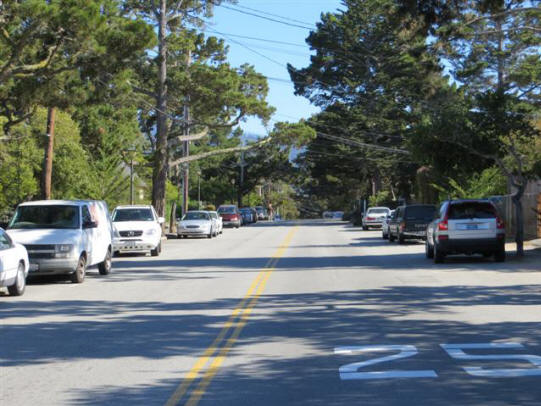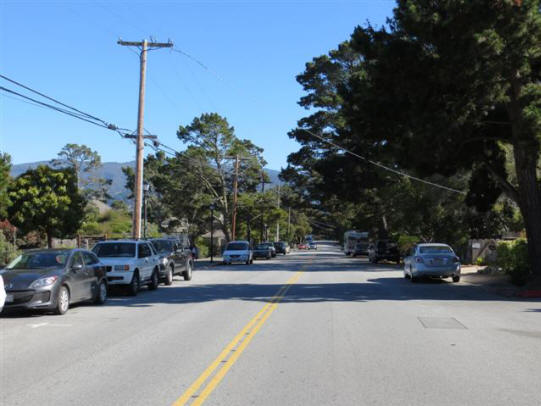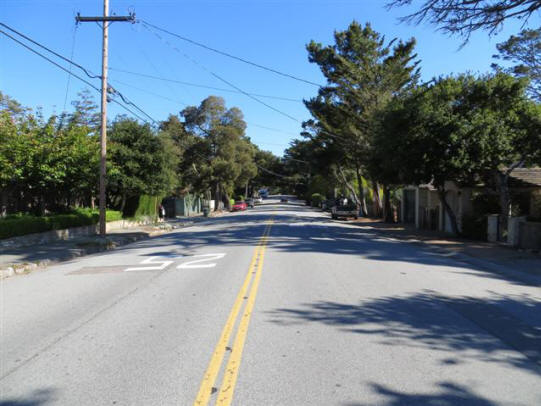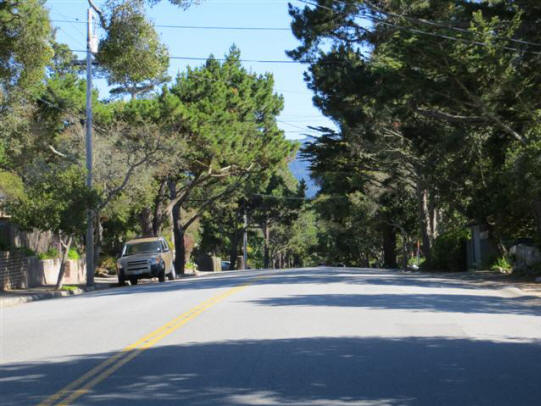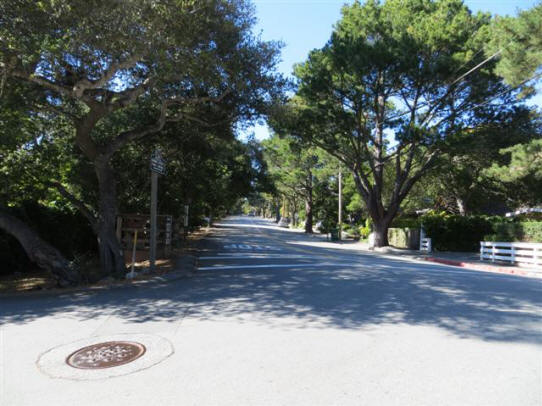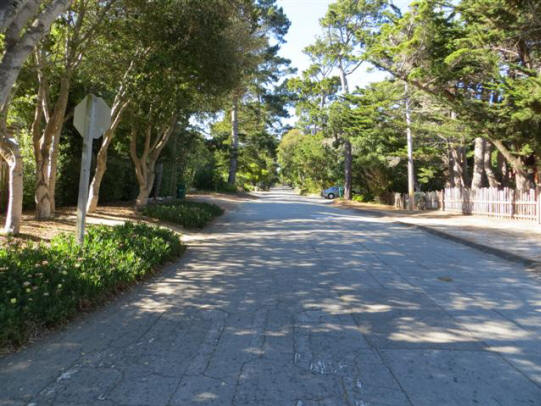 Now Kaylin & I turn around and go back up San Carlos.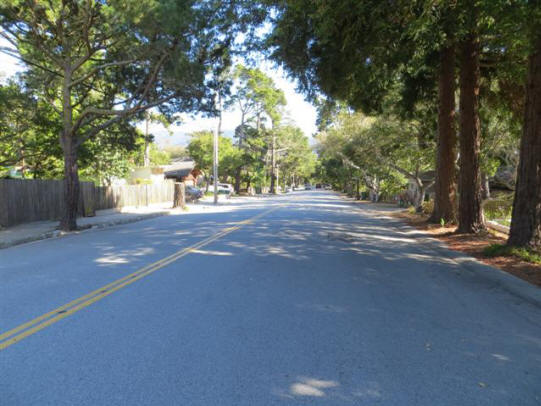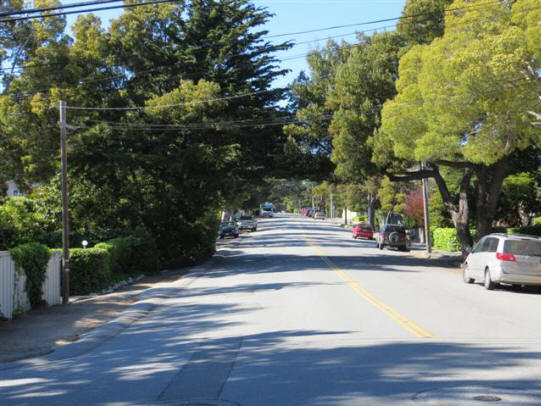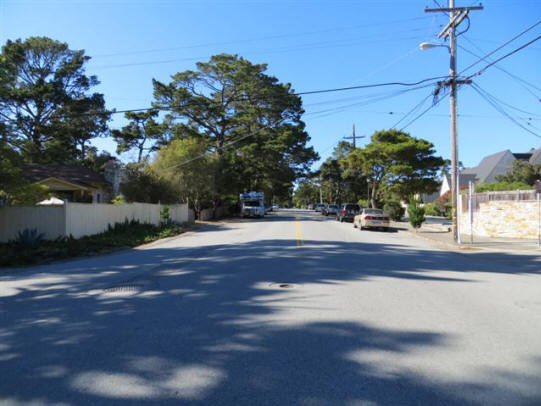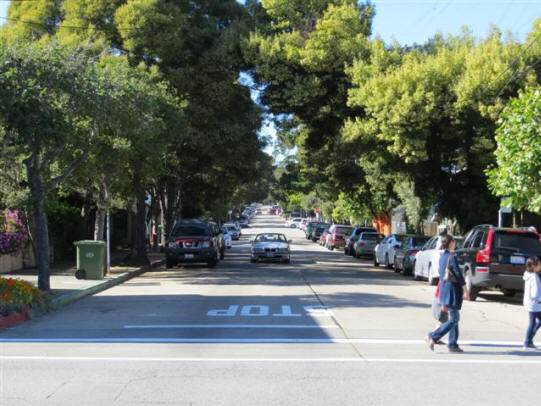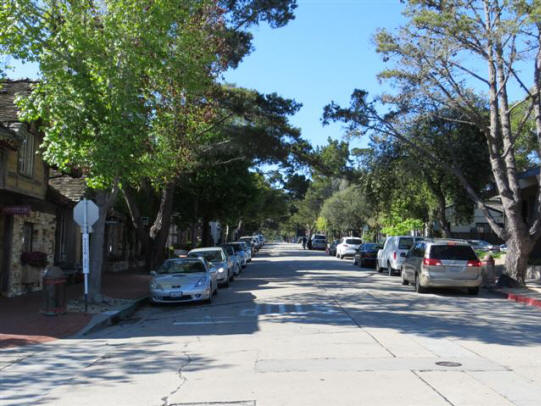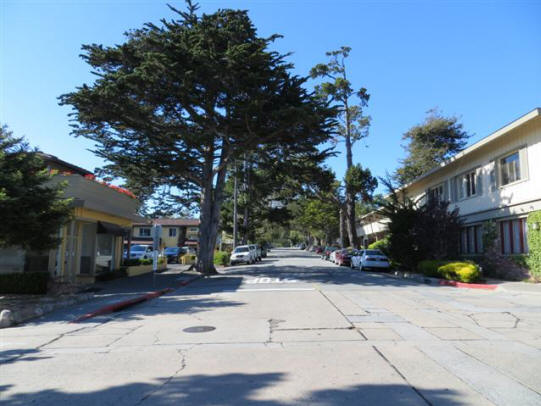 KJH
Kenneth J. Hoffer, MD
KHofferMD@AOL.com
Newport Beach, CA
Posted 6-21-2012
If you enjoyed these travels or wish to add comments on the places we visited
Please Leave Me a Message by clicking the spinning @ sign.