Dr. Hoffer's Travel WebSite This site was last updated 07/21/13
<![if !vml]>

<![endif]>
3 Month trip through Italy
including our 27th wedding Anniversary in Budapest, Hungary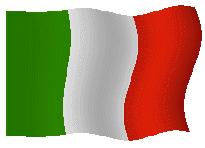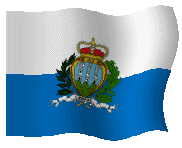 Italy San Marino Vatican City Hungary
Welcome! This is a series of Diarios (diaries) of the 3 month trip
Marcia & I took through Italy in the Summer of 1997.
<![if !vml]>

<![endif]>
The first day is at the top LEFT and will end at the bottom right.
Or scroll down to the Bottom of this Page. The first day is at the bottom of the List, the most recent is at the top.
When you see a Blue Underline on a Name, City, Hotel, Site or Restaurant name
it means you can click on it and LINK or go to their website and check it out. - KJH
---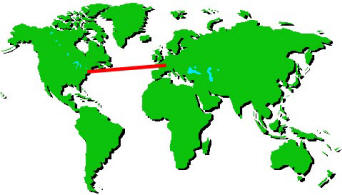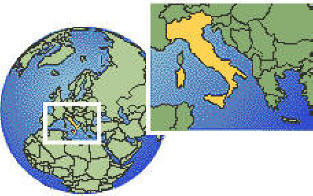 AIR FRANCE SST CONCORDE NON-STOP NYC TO PARIS 3.5 hours - ROUNDTRIP
DIARIO # COUNTRY DIARIO TITLE
ITALY97-02 Germany Munich
ITALY97-02 France Paris to Munich
ITALY97-01 France Concorde SST NYC to Paris!
The Trip starts HERE; Click on the Line Above
and work your way to the top
If you enjoyed these travels or wish to add comments on the places we visited
Please Leave Me a Message by clicking the spinning @ sign.