Dr. Hoffer's Travel Site This site was last updated 05/05/11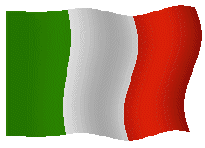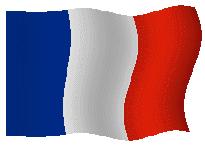 IBERIA2001 #8 Nice in Nice, France
It was sad to leave Italy but this Spanish adventure has got to get started. As the exit signs went from Uscita to Sortie (Ausfahrt in Germany) we knew we were now in France. It was a nice drive to Nice (Marcia did the 88 miles in 2 hours). The GPS worked pretty well this time and brought us right to the Spendid Hotel (ala Internet) on Rue Victor Hugo (same street name where we stayed in Paris several times in the past). The only place to unload the bags is blocking a one lane one-way street. The bellman was the surliest I have ever come across but we finally got to our room with a nice view of the city and the sea. We dashed down the three blocks to the beach, which is solid stones, and had a glass of wine after this tiring trip. I looked in my French Riviera book and found only two recommended restaurants, one in the old town 10 blocks away and the other 1 block away in the Hotel Negresco. We decided on the latter. Since we were near we stopped by and asked for a reservation and was told I had to wear either a tie or a jacket - I decided on the former since it would match my yellow shirt. Back at the hotel, a trip to the roof found a beautiful pool and view. We changed and got back to the Chanticleer not knowing what to expect. Dimitrii had told us by phone that he had eaten there and that it was very good but watch out for the price of the wines. After being seated, I asked for the wine list and noted that most were over $100/bottle. I found the cheapest bottle on the list at $30 and ordered it. A few minutes later the Sommelier tells me they are out of it and forcibly proceeds to make some recommendations. Luckily I had already memorized the second cheapest at $35 and more forcibly interrupted him to tell him that is what I wanted. He reluctantly gave in and acceded to my request. The wine was local and fantastic (what would you expect in such a fine restaurant - lousy wines?) The dinner was spectacular and we had a wonderful evening watching the ritzy locals and tourists. We got out of there with less a bite than we have many times in the US for a far less quality dinner. As Dima said, watch the wine list and we did!
The next AM I was up early again as usual and made my run down a shady beautiful street to the old town (Vieau Nice) and stumbled into the tiny back streets teeming with shops, eateries and people. I explored the Cathedral of St. Reparte (never heard of him) and joined the Mass that had already started - I only missed the readings and the Homily, which of course were all in French. After Mass I continued exploring this lovely little town and went back to bring Marcia there to see it. I also had found some fantastic running shirts so I bought six of them this time instead of regretting it when I got back home. We checked out of the hotel (expensive but not as bad as Monaco would have been) and traipsed around the city for several hours. Marcia and I agreed that the women in southern France are quite attractive. We caught a cab back to the garage at the hotel and took off on the Autoroute for Montpellier. We had called ahead previously and got a reservation at the hotel recommended by the lady from B&L we met at the restaurant in Milano. She also recommended Les Jardins de Sens hotel and restaurant but both were heavily booked for months. I had asked if we could be put on a waiting list and she agreed.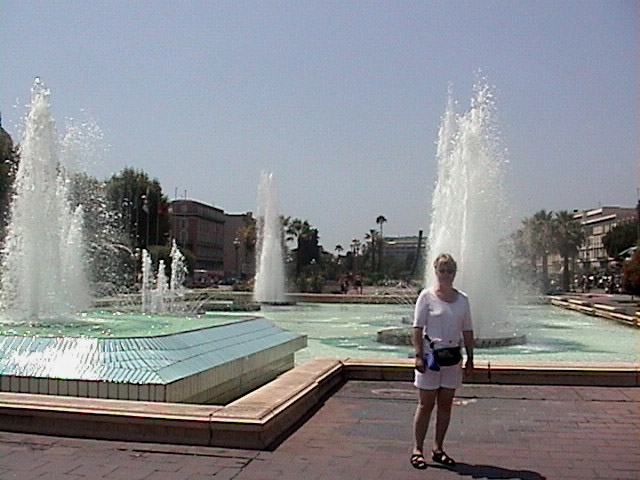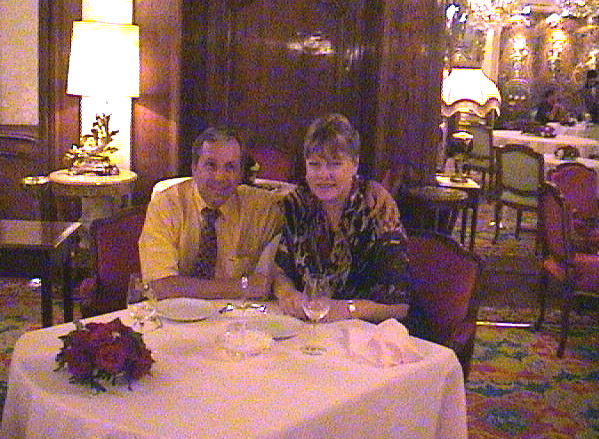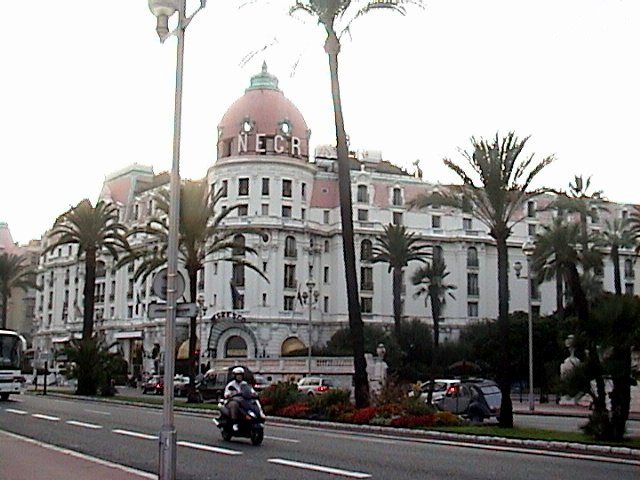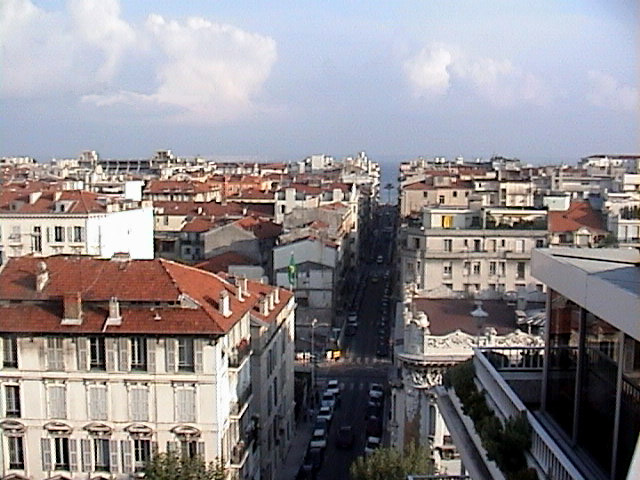 Kenneth J. Hoffer, MD
KHofferMD@AOL.com
Nice, France
Sent 8-4-01
If you enjoyed these travels or wish to add comments on the places we visited
Please Leave Me a Message by clicking the spinning @ sign.