Dr. Hoffer's Travel Site This site was last updated 03/03/11
Kaylin's and Anabella's Halloween Outing
Georgina Street in Santa Monica on October 31, 2005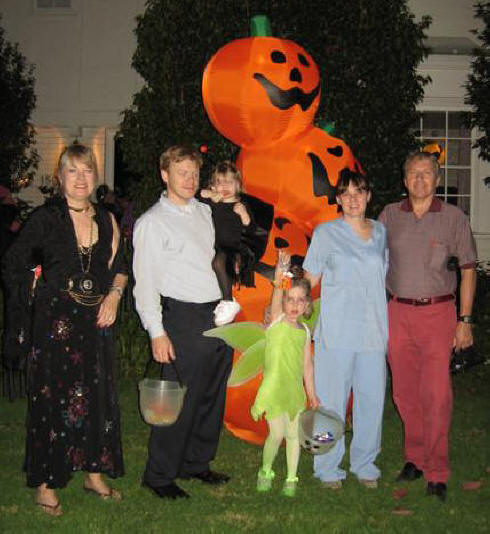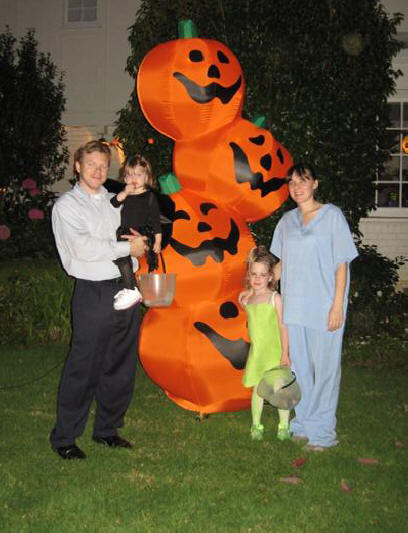 Above Left: Marcia, Jeff, Anabella (2), Kaylin (5), Rebecca and KJH
Rebecca getting the girls ready.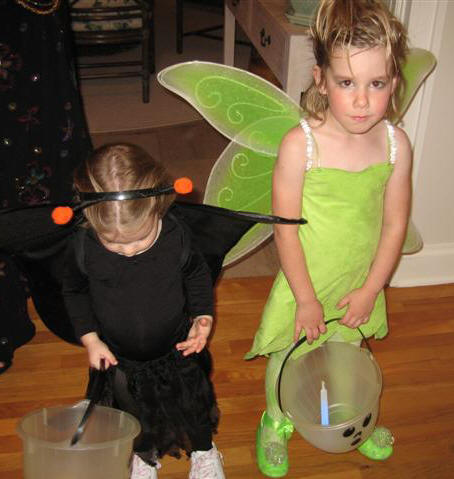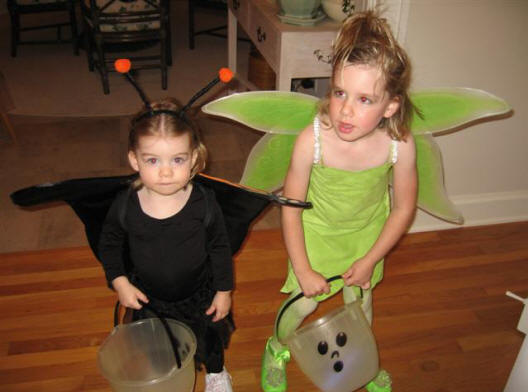 The girls are ready to go scare some people.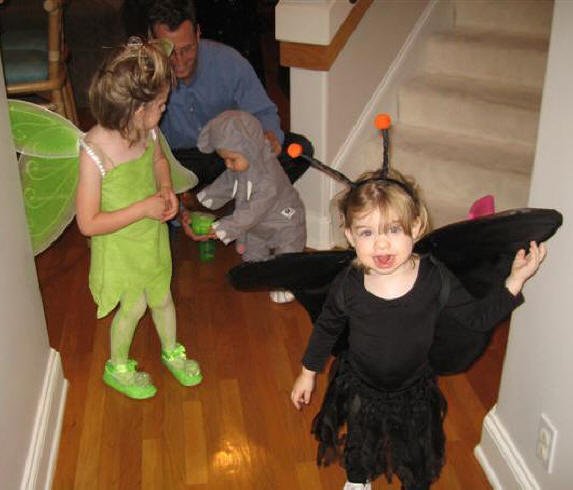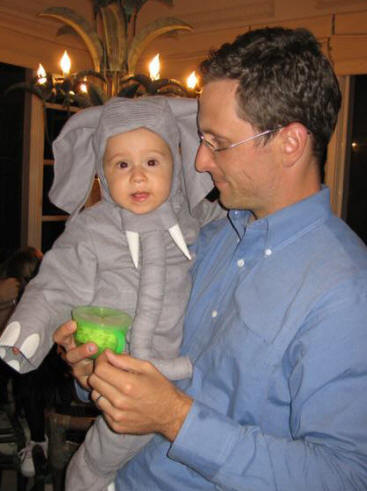 Ryan Hiete (Kevin's high school friend) getting his and Jennifer's son, Bradley, ready to go.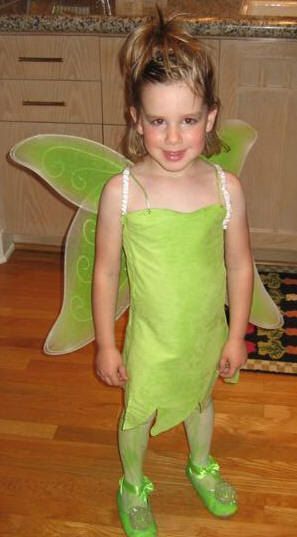 Now to get out and Trick or Treat.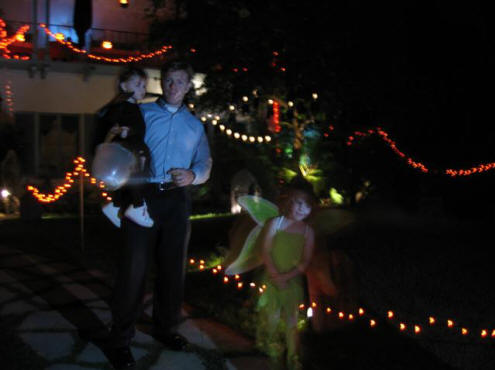 It was pretty spooky out there.
They got a lot of candy and were pretty tired after they got home.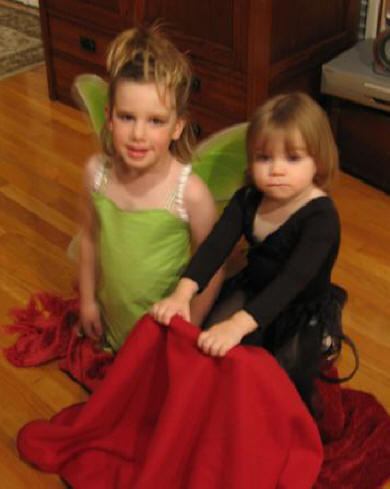 Photos: Canon IXUS 700 by KJH
Call Me Using Skype by Clicking Here ->
Go to www.skype.com and sign up for free long distance
Photos May Be Downloaded or Printed by Right-Clicking on Them
© Copyright 2007 Kenneth J. Hoffer, MD