Dr. Hoffer's Travel Site This site was last updated 03/03/11
Hoffer® Properties: Newport
A TRUE BEACH ESCAPE
700 E Ocean Front, Balboa Peninsula, Newport Beach
Located right on the beach in the heart of the Balboa Peninsula "town" community, just a block and a half from the ferry to Balboa Island. It is a half block from the Balboa Pier. It is a short drive from John Wayne Orange County Airport and the Shopping Center.
FOR RENTAL INFORMATION: CONTACT:
This is a large duplex directly on the beach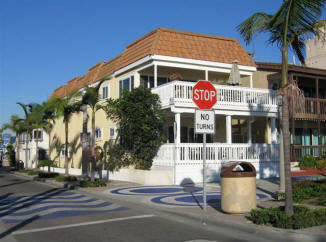 that is perfect for weekends or one to four week summer vacations. The building is divided into two separate living units. The lower floor is a one bedroom apartment with a four car garage in the rear of the building. The upper floor is a larger three bedroom apartment.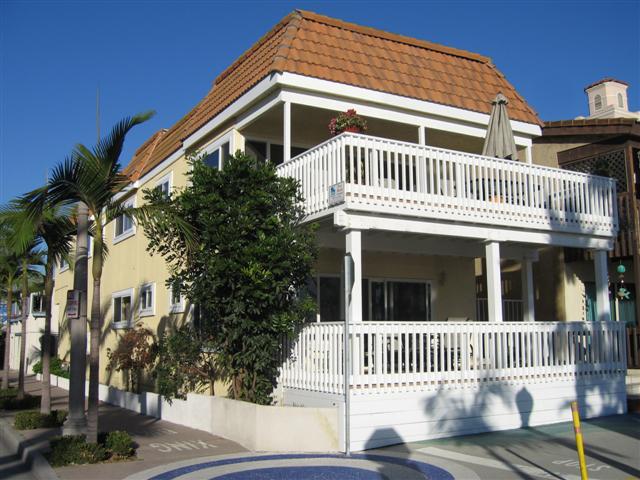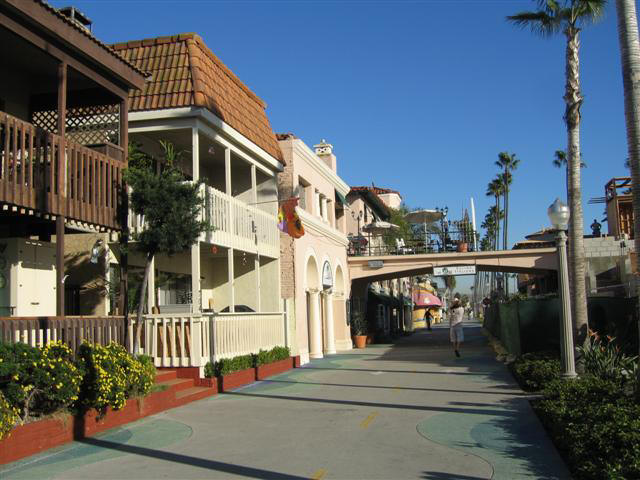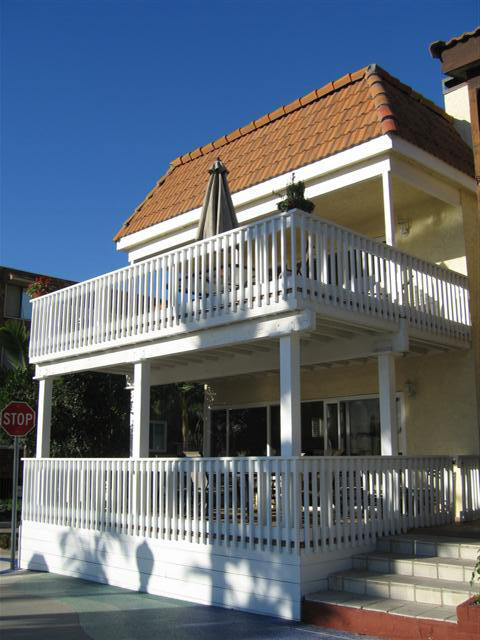 BOTTOM FLOOR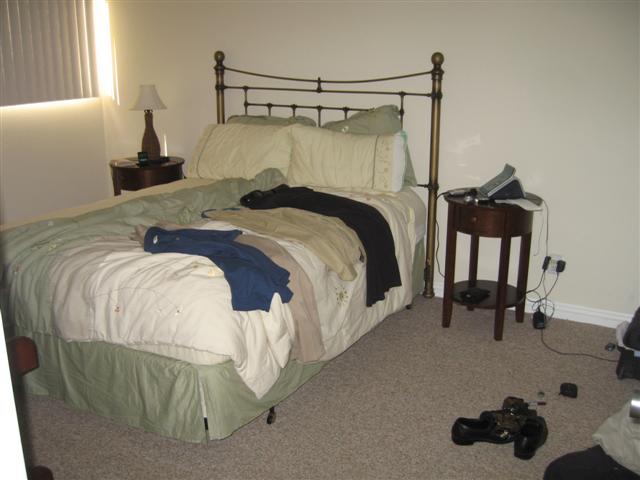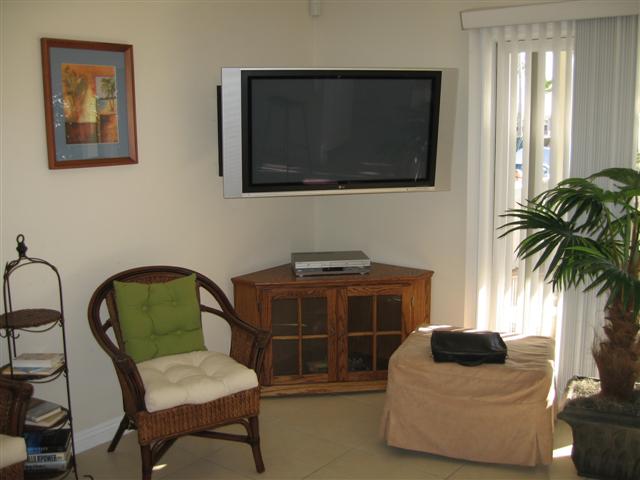 TOP FLOOR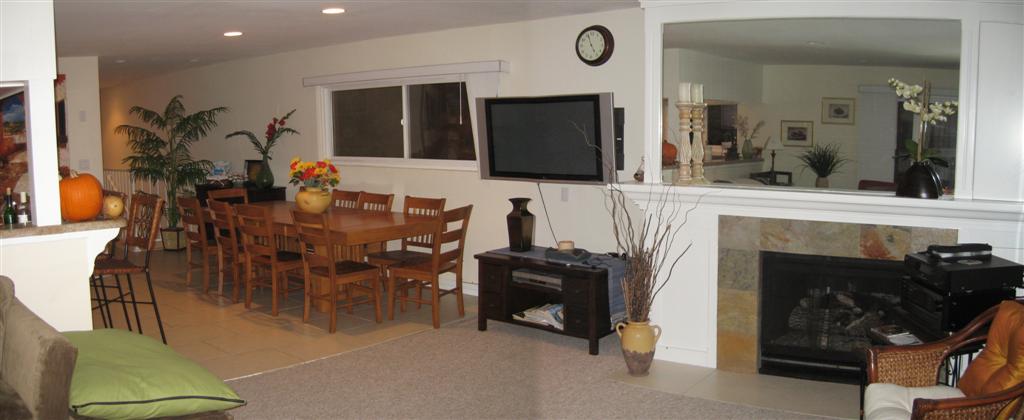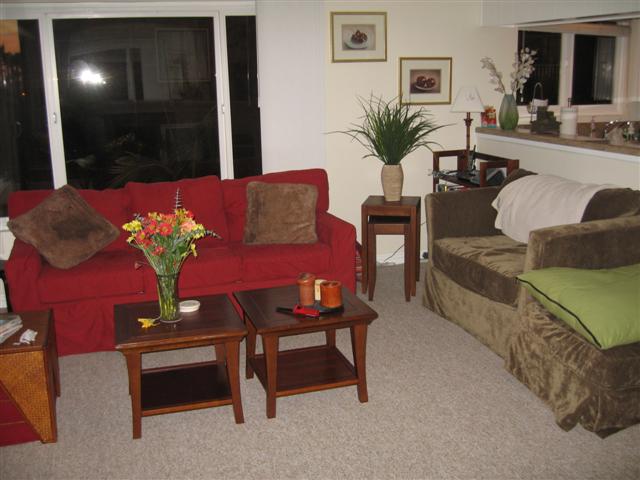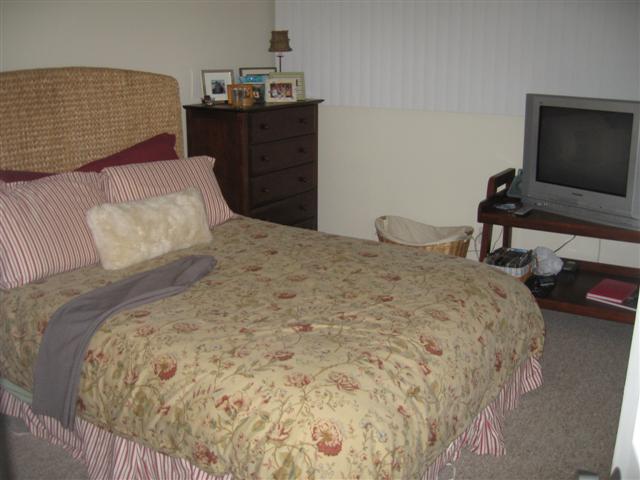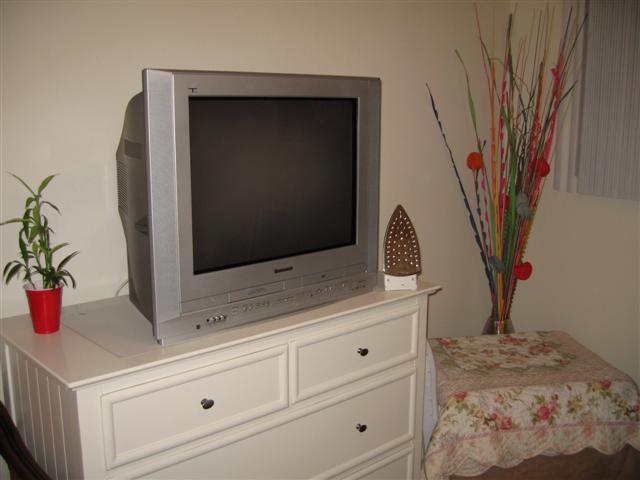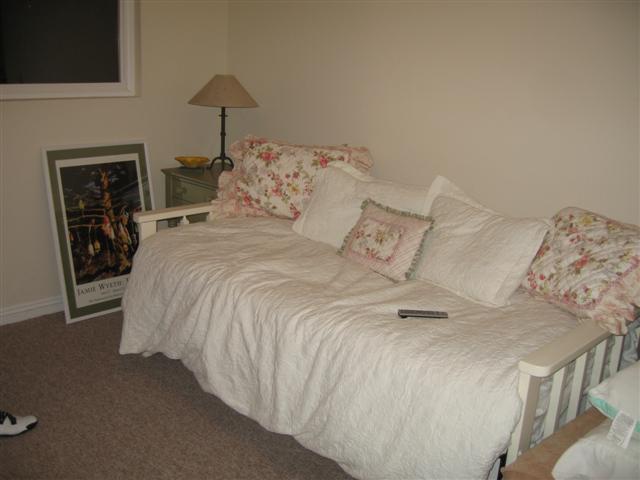 FOR RENTAL INFORMATION: CONTACT:
Call Me Using Skype by Clicking Here ->
Go to www.skype.com and sign up for free long distance
Photos May Be Downloaded or Printed by Right-Clicking on Them
© Copyright 2007 Kenneth J. Hoffer, MD