Dr. Hoffer's Travel Site This site was last updated 05/05/11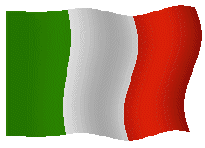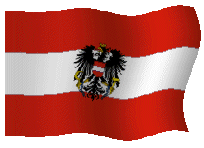 IBERIA2001 #5 Sirmione, Italia
Driving across the Brenner Pass from Austria to Italy is absolutely beautiful. Marcia made me drive the 173 miles three hour trip this time. The Germans sure know how to build driving machines. Zoomed across the Austrian border and didn't get caught - we'll pay twice next trip. The scenery is absolutely spectacular as you cut down through the Dolomites past Bolzano and Trento down to the western edge of the large Garda lake (Lago di Garda). At the end of the lago you make a right until you get to the base of the tiny finger that sticks into the lake and drive north to the very tip to the tiny town of Sirmione. This is our fourth time here and now to just relax a little. We checked into our favorite Hotel Sirmione [+39-030-916-331] at 5:20 and got a room with a view.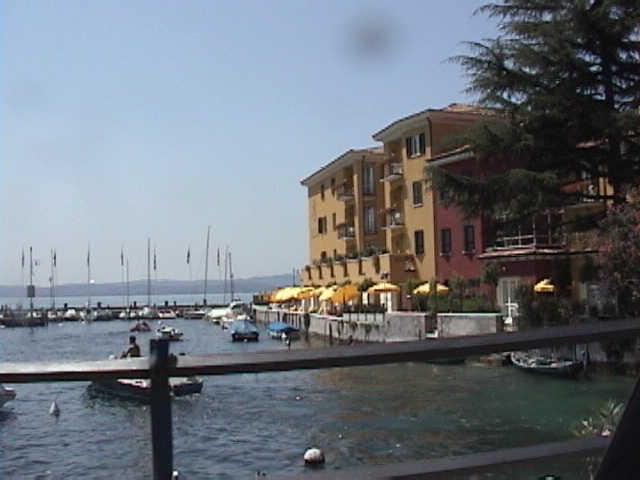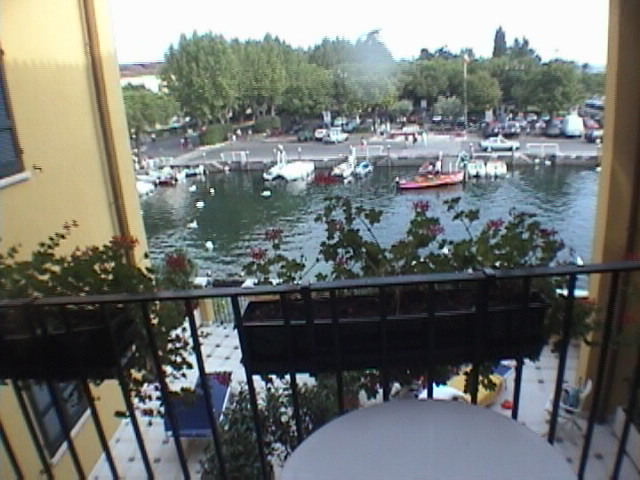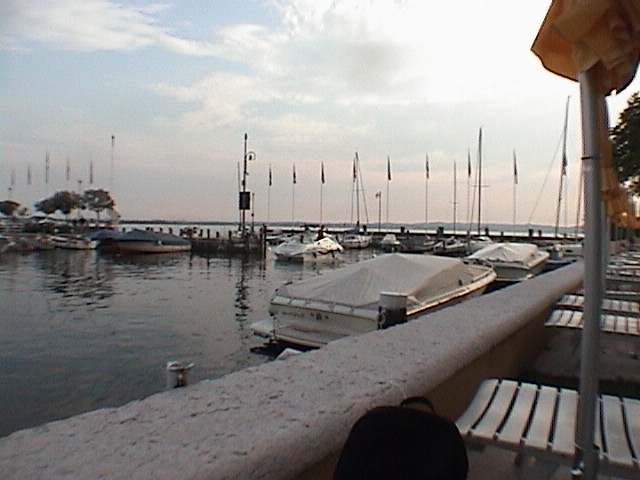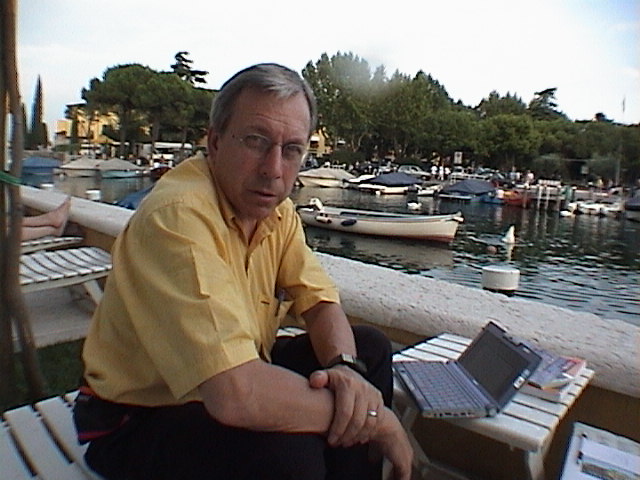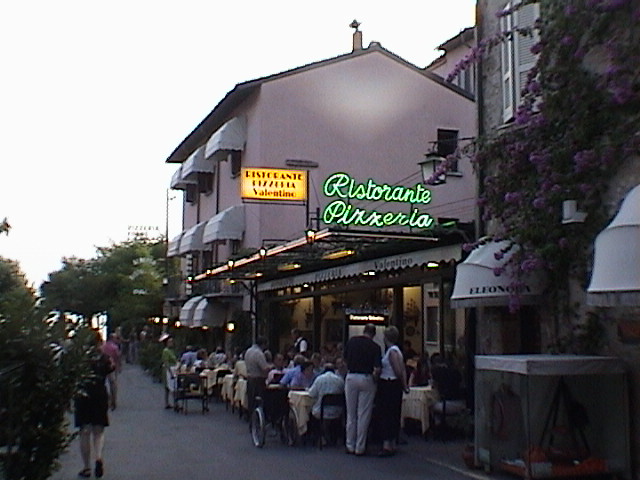 After we unloaded our bags and we headed straight for the hotel's lakeside deck. We enjoyed an excellent glass of wine at the shore during the early evening and then dinner at our favorite, Valentino's.
Woke very early each morning to run before the sun got into the sky making it unbearable to do it. Tooth is beginning to be a problem and I have a feeling it is not going to last until I get home. That means big trouble, so a good reason to go to Mass at Sirmione Chiesa (Santa Maria Maggiore). Dimitrii gave us his phone to use which makes it much more convenient. I finished off a few deadline writing jobs and ready to send if I can ever get on line - very frustrating AGAIN!
The second night we tried a new place called La Pescatore and had a bottle of Barolo for about $20 which is incredible. We could have stayed a 3rd day since Dimitrii won't return from Barcelona until Tuesday but decided we needed to reorganize our bags and get email so we drove the Autostrada to Milano in an hour and a half. I am now trying to get AOL to dial up from my computer but its not working. Have done my other email using Dimitrii's computer.
If I am not successful, it will be Internet cafes all the way.
Kenneth J. Hoffer, MD
KHofferMD@AOL.com
Sirmione, Italia
Sent 7-30-01
If you enjoyed these travels or wish to add comments on the places we visited
Please Leave Me a Message by clicking the spinning @ sign.