Dr. Hoffer's Travel WebSite This site was last updated 01/31/13
IDEAS
Vacation Rentals
| | | | | | | |
| --- | --- | --- | --- | --- | --- | --- |
| | Made With | | | | | |
<![if !vml]>
<![endif]>
4 Month make-up trip through Western Europe
including our 1 Week 40th Anniversary Mediterranean Cruise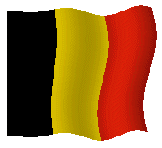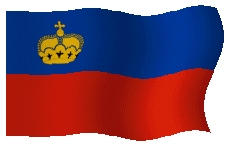 EU Belgium Netherlands Luxembourg Liechtenstein Switzerland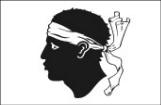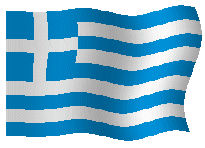 Corsica Italy Sardinia Monoco Greece

Welcome! This is a series of Diarios (diaries) of the 4 month trip
Marcia & I took through Europe in the Summer of 2009 visiting all the places west of Munich that we missed on our previous trips. Even with 4 months we were unable to make it to Northern Ireland or the 2 weeks in Paris. We did cover the Netherlands, Belgium, Luxembourg, Liechtenstein, Switzerland and the Islands of Corsica and Sardinia and even got to climb the tower of Pisa.
<![if !vml]>

<![endif]>
Or scroll down to the Bottom of this Page. The first day is at the bottom of the List, the most recent is at the top.
When you see a Blue Underline on a Name, City, Hotel , Site or Restaurant name
it means you can click on it and LINK or go to their website and check it out. - KJH
---
---
Lufthansa Non-stop From Boston to Munich - ROUNDTRIP
DIARIO # COUNTRY DIARIO TITLE
WEST EU 2009-11 Netherlands Amsterdam Canal Trip
WEST EU 2009-10 Netherlands Finally Holland: Amsterdam
WEST EU 2009-09 Netherlands Noord-Brabent &'s Hertogenbosch
WEST EU 2009-08 Netherlands Maastricht
WEST EU 2009-07 Netherlands Heidelberg to Limburg
WEST EU 2009-06 Germany Heidelberg
WEST EU 2009-05 Switzerland Two Days in Luzern
WEST EU 2009-04 Liechtenstein History of Principality
WEST EU 2009-03 Liechtenstein Vaduz and Balzers
WEST EU 2009-02 Germany München and BMW Fiasco
WEST EU 2009-01 Germany Train to Boston & Arrived in München
The Trip starts HERE; Click on the Line Above
and work your way to the top
If you enjoyed these travels or wish to add comments on the places we visited
Please Leave Me a Message by clicking the spinning @ sign below.