Dr. Hoffer's Travel WebSite This site was last updated 07/05/14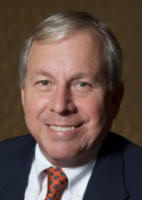 <![if !vml]>
<![endif]>
3 Month trip through France
including a visit to San Sebastian, Lisbon and Barcelona
France Spain Portugal
Welcome! This is a series of Diarios (diaries) of the trip
Marcia & I took through France in the Summer of 2005.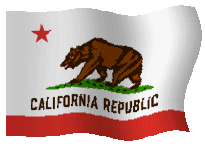 <![if !vml]>
<![endif]>
This is the INDEX PAGE. The first day is at the Upper Left and they go chronologically to the Right, then Go to Next Row starting at the Left Column, etc.
When you see a Blue Underline on a Name, City, Hotel , Site or Restaurant name
it means you can click on it and LINK or go to their website and check it out. - KJH
---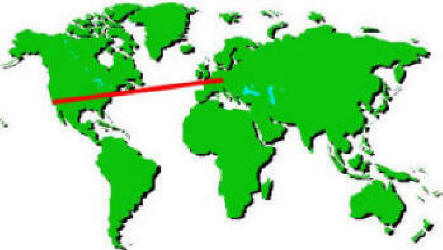 LUFTHANSA NON-STOP LAX TO MUNICH - AIR FRANCE NON-STOP PARIS TO LAX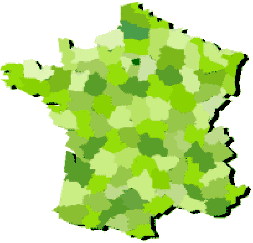 ---
DIARIO # DIARIO TITLE
---
FRAN38 Burgundy: Lyon, Villefranche, Bourg-en-Bresse, Beaune
FRAN36 Lyon and Trip to Roman Vienne and back
FRAN35 Genéve to Lyon via Medieval Pérouges
FRAN34 A Detour to Romandy (French Switzerland): Genéve
FRAN33 Getting Antsy in Annecy
FRAN32 The Vercors, Chartreuse and Chambéry
FRAN31 High in the Alps: Briançon
FRAN27 St-Rémy & Trip to Les Baux
FRAN26 Bastille Day: St-Rémy-en-Provence
FRAN24 The Papal Palace in Avignon
FRAN23 Mary Magdalene in Aix-en-Provence
FRAN16 St-Paul-de-Vence to Draguignan
FRAN15 Mougins and the Smells of Grasse
FRAN13 Juan-de-Pins and Antibes
The Trip starts HERE; Click on the Line Above
and work your way to the top
You can return here anytime by clicking
the "RETURN TO INDEX" button
---
If you enjoyed these travels or wish to add comments on the places we visited
Please Leave Me a Message by clicking the spinning @ sign.