Dr. Hoffer's Travel WebSite This site was last updated 07/17/13
<![if !vml]>

<![endif]>
3 Month trip through Scandinavia
including Tallinn, Estonia; St. Petersburg and Moscow, Russia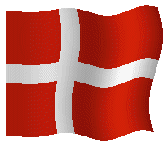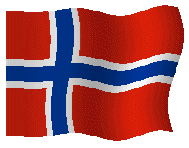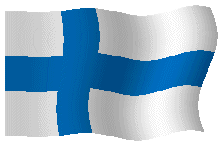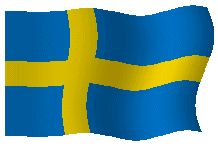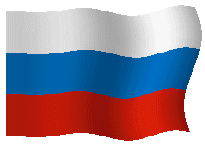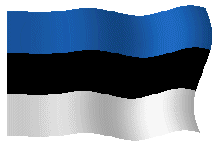 Denmark Norway Finland Sweden Russia Estonia
Welcome! This is a series of Diarios (diaries) of the three month trip
Marcia & I took through the Scandinavian countries in the summer of 2011.
The trip starts in the upper left button and works across to the right.
When you see a Blue Underline on a Name, City, Hotel, Site or Restaurant name
it means you can click on it and LINK or go to their website and check it out. - KJH
---
<![if !vml]>
<![endif]>
---
---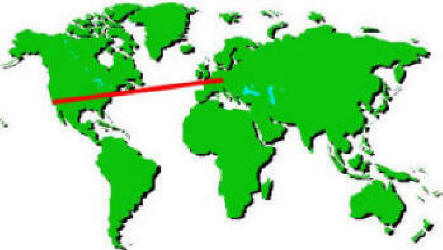 LUFTHANSA NON-STOP LAX TO MUNICH - ROUNDTRIP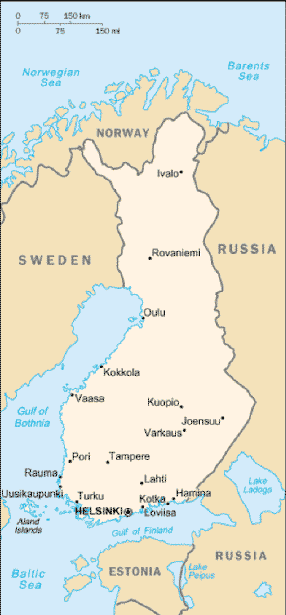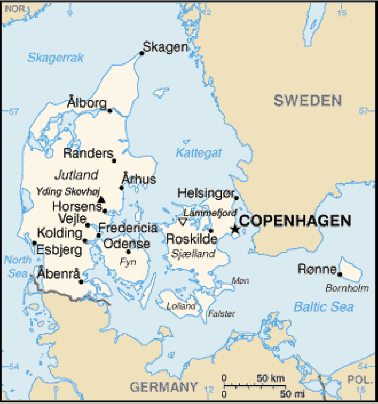 ---
The first day is at the bottom (scroll ▀), the most recent is at the top. - KJH
DIARIO # COUNTRY DIARIO TITLE
SCAND2003-44 Russia Hermitage Museum and Train to Moscow
SCAND2003-43 Russia St. Petersburg E: PuÜhkin Catherine Palace
SCAND2003-42 Russia St. Petersburg D: Peterhof & Museum
SCAND2003-41 Russia St. Petersburg C: Spilled Blood & St. Isaacs
SCAND2003-40 Russia St. Petersburg B: The Hermitage
SCAND2003-39 Russia St. Petersburg A: Finally in Russia
SCAND2003-38 Finland Helsinki: Capitol of Finland
SCAND2003-37 Finland Lahti: Means Lake in Finnish
SCAND2003-36 Finland Kuopio: Finlandĺs Lake Region
SCAND2003-35 Finland Oulu: The West Coast of Finland
SCAND2003-34 Finland Rovaniemi: Capitol of Finnish Lappland
SCAND2003-33 Finland Finally Finland: Goodbye to Norway
SCAND2003-32 Norway Karasjok: Entering Lapland
SCAND2003-31 Norway Nordkapp: Europeĺs Most Northern Point
SCAND2003-30 Norway Honningsvňg: Almost to the Top
SCAND2003-29 Norway Hurtigruten 2: M/S Narvik
SCAND2003-28 Norway Troms°: The Paris of the North
SCAND2003-27 Norway Troms°: The Midnight Sun
SCAND2003-26 Norway Harstad: I Found My Lofoten Mountain
SCAND2003-25 Norway Finding My Lofoten Mountain
SCAND2003-24 Norway Crossing the Arctic Circle to Bod°
SCAND2003-23 Norway Trondheim: The Nazi Takeover
SCAND2003-22 Norway Trondheim: Kunstmuseet & St. Olavĺs Nidaros
SCAND2003-21 Norway Trondheim: Capitol of Central Norway
SCAND2003-20 Norway Hurtigruten: The Finnmarken
SCAND2003-19 Norway Bergen: The Rain Capitol
SCAND2003-18 Norway Norway in a Nutshell
SCAND2003-17 Norway Bergen: The Old Capitol
SCAND2003-16 Norway Stavanger: The Oil Capitol
SCAND2003-15 Norway Kristiansand: To the Tip
SCAND2003-14 Norway South to Sandefjord
SCAND2003-13 Norway Oslo: The Palace, the Castle & Vigeland
SCAND2003-12 Norway Oslo: The Scream & the Vikings
SCAND2003-11 Norway Oslo: Christiania & St. Olav
SCAND2003-10 Norway Oslo: Capitol of Norway
SCAND2003-09 Sweden Denmark to Sweden: G÷teborg
SCAND2003-08 Denmark Touring ┼rhus, Denmark
SCAND2003-07 Denmark Finally Scandinavia: ┼rhus, Denmark
SCAND2003-06 Germany Mainz to Hamburg
SCAND2003-05 Switzerland Luzern to Zurich
SCAND2003-04 Italy Zoagli to Arese to Lugano to Luzern
SCAND2003-03 Italy Zoagli is a Dream
SCAND2003-02 Italy Sirmione to Zoagli
SCAND2003-01 Germany GUT F─HRT!
The Trip starts HERE; Click on Line Above and work to top.
You can return here anytime by clicking the "RETURN TO INDEX"




If you enjoyed these travels or wish to add comments on the places we visited
Please Leave Me a Message by clicking the spinning @ sign.