Dr. Hoffer's Travel WebSite This site was last updated 01/07/18
6 Week trip through Poland and the Baltic States
with a stop in Kaliningrad, Russia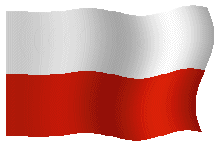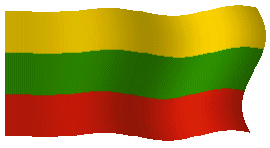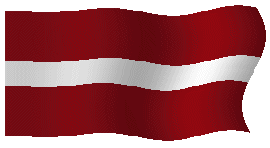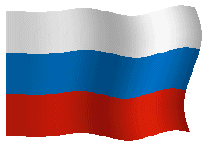 Poland Lithuania Latvia Estonia Russia
Welcome! This is a series of Diarios (diaries) of the six week trip
Marcia & I took through Poland, Lithuania, Latvia, Estonia
and Kaliningrad, Russia in the fall of 2013.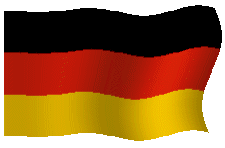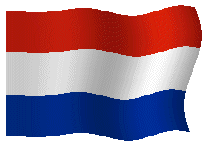 We also included four new cities in Germany and one in Holland.
The trip starts in the upper left button and works across to the right.
When you see a Blue Underline on a Name, City, Hotel, Site or Restaurant name
it means you can click on it and LINK or go to their website and check it out. - KJH
---
Lufthansa Non-stop From Boston to Munich - ROUNDTRIP
Here are maps of the new countries we saw in the order we visited them
POLAND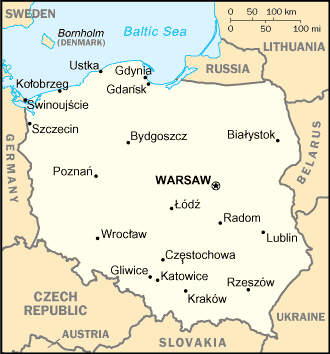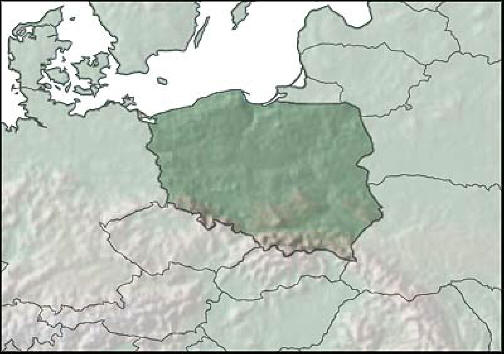 BALTIC STATES and KALININGRAD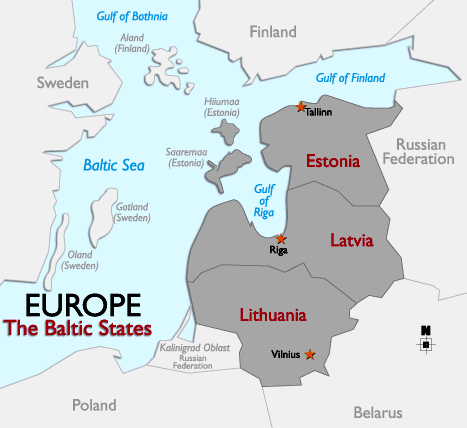 LITHUANIA [LIETUVA}
LATVIA [LATVJA]
ESTONIA [ESTII]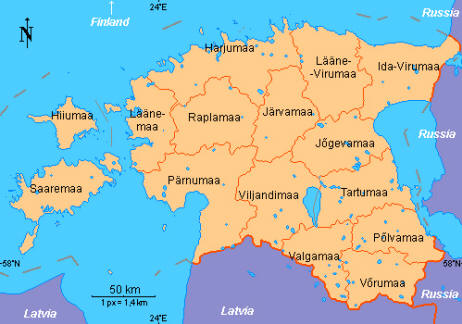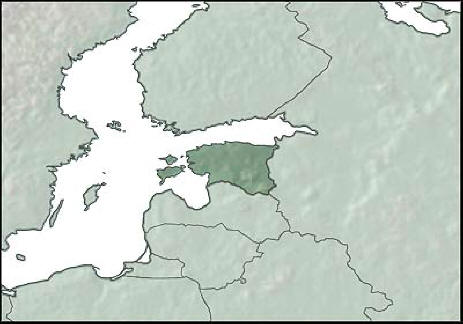 KALININGRAD, RUSSIA
DIARIO # COUNTRY DIARIO TITLE
Poland13-10 Poland Warsaw Capital 1
Poland13-09 Poland Kraków: Wawel Cathedral & John Paul II
Poland13-08 Poland Kraków: Auschwitz-Birkenau
Poland13-07 Poland Kraków: Wieliczka Salt Mine
Poland13-06 Austria-Czech Vienna to Ostrava to Kraków
Poland13-05 Italy Monteriggione to Udine to Vienna
Poland13-04 Italy Zoagli to Monteriggione
Poland13-03 Italy Sirmione to Zoagli
Poland13-02 Germany Volvo S60 Munich to Sirmione
Poland13-01 USA Train LA to Boston
The Trip starts HERE; Click on the Line Above
and work your way to the top
If you enjoyed these travels or wish to add comments on the places we visited
Please Leave Me a Message by clicking the spinning @ sign below.